Canon ProStream 1000 series
Let your performance match your passion for print,
Ultimate productivity
With two different models and speeds of up to 80m/min or 133m/min without loss of quality, you can have the confidence to efficiently reduce turn-around times and meet the tightest deadlines.
Ultimate quality
Using native 1,200dpi piezo drop-on-demand print heads and optional Inline Quality Control, colour consistency and quality is assured with every print.
Ultimate flexibility
Print on a huge range of media, including standard offset coated gloss, silk and matt, uncoated and inkjet optimised papers from 40gsm to 300gsm. Also print up to 556mm wide and 1,524mm long.
A solution you can rely on
The press's air floatation drying system protects the print image to ensure the best quality every time, so you can have the confidence to always deliver.
Giving you control
The ProStream 1000 series easily integrates into offset, digital or hybrid production environments and into existing workflows.
Proven inkjet technology
With over 1,700 Canon web-fed inkjet printers sold globally, the ProStream 1000 series benefits from Canon's outstanding experience and knowledge of commercial printing.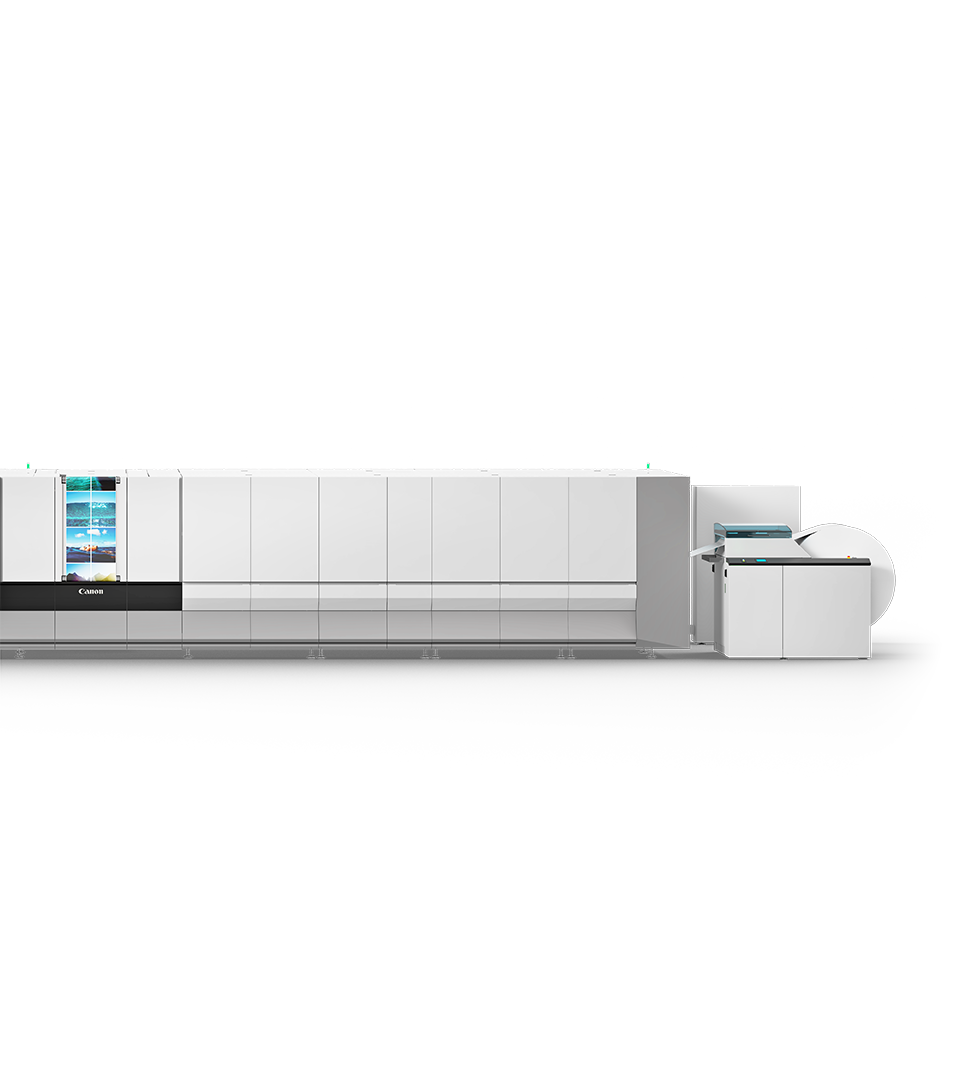 Key Specifications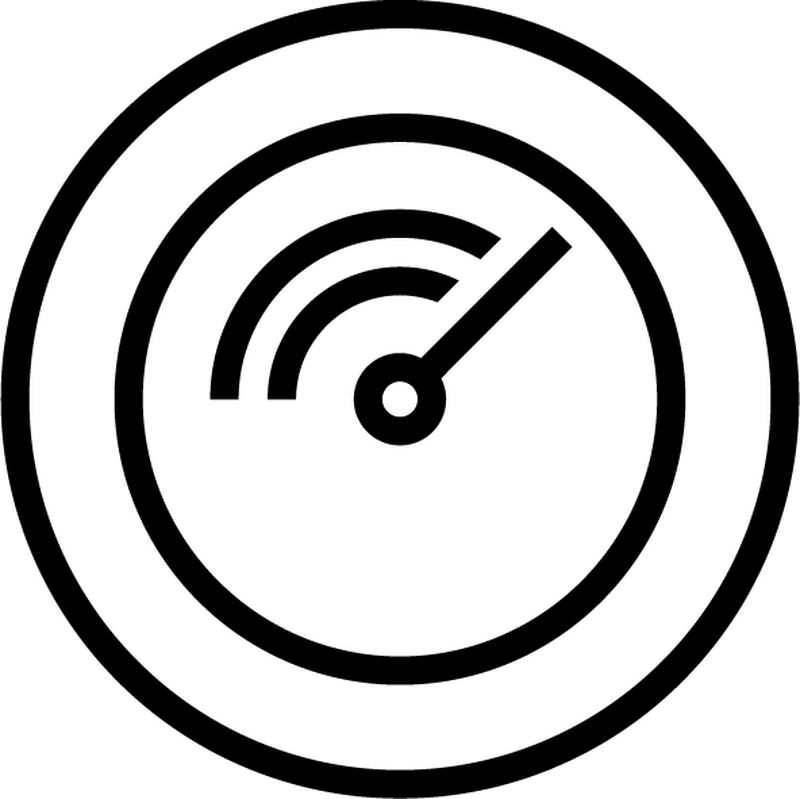 ProStream 1000: up to 80 m/min
ProStream 1800: up to 133 m/min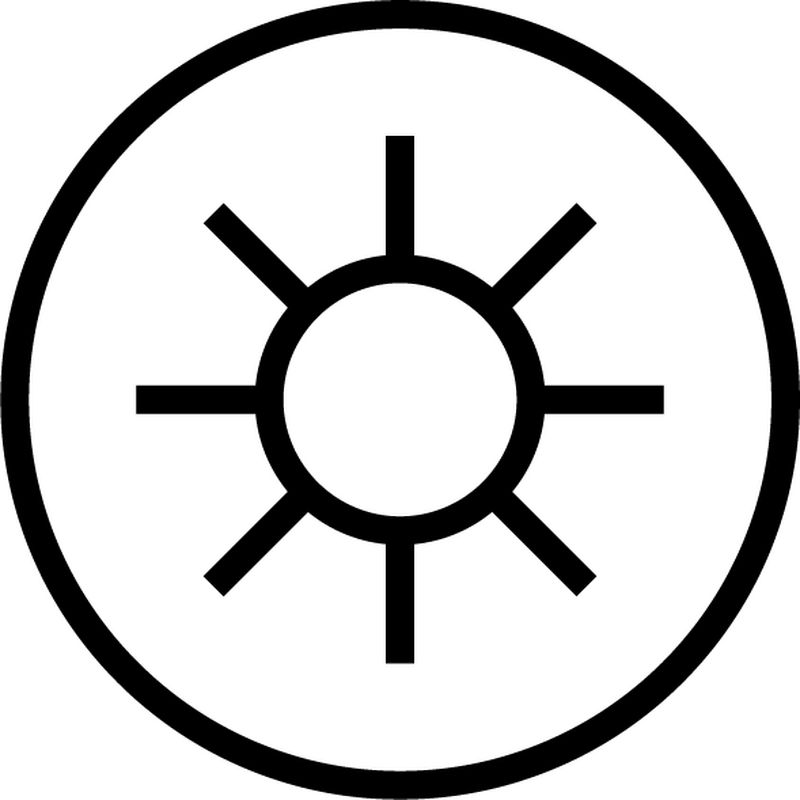 Offset coated gloss, silk, matt, uncoated and inkjet optimised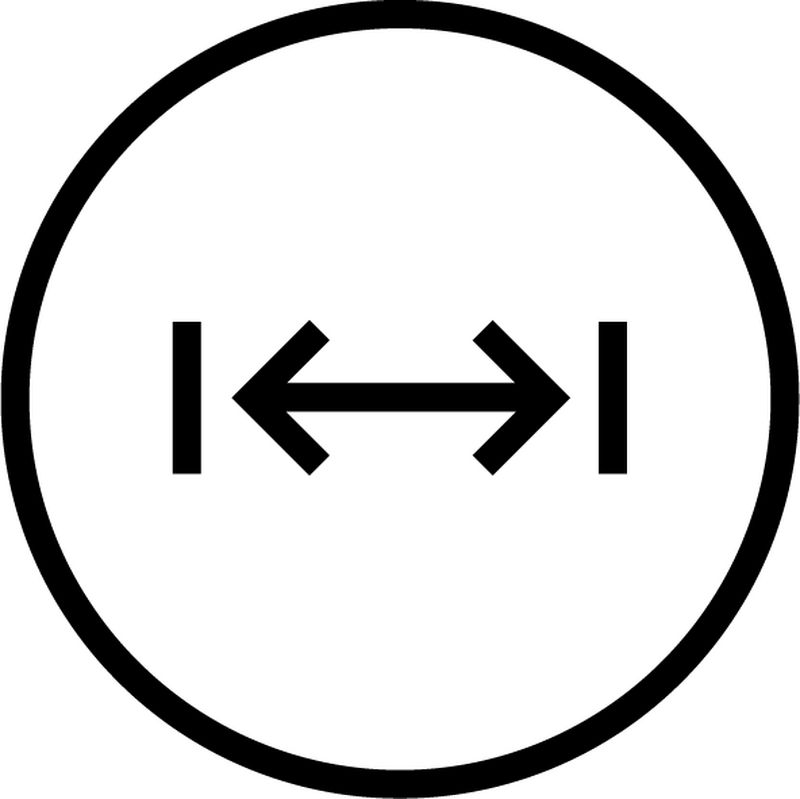 Print up to 556mm wide and 1,524mm long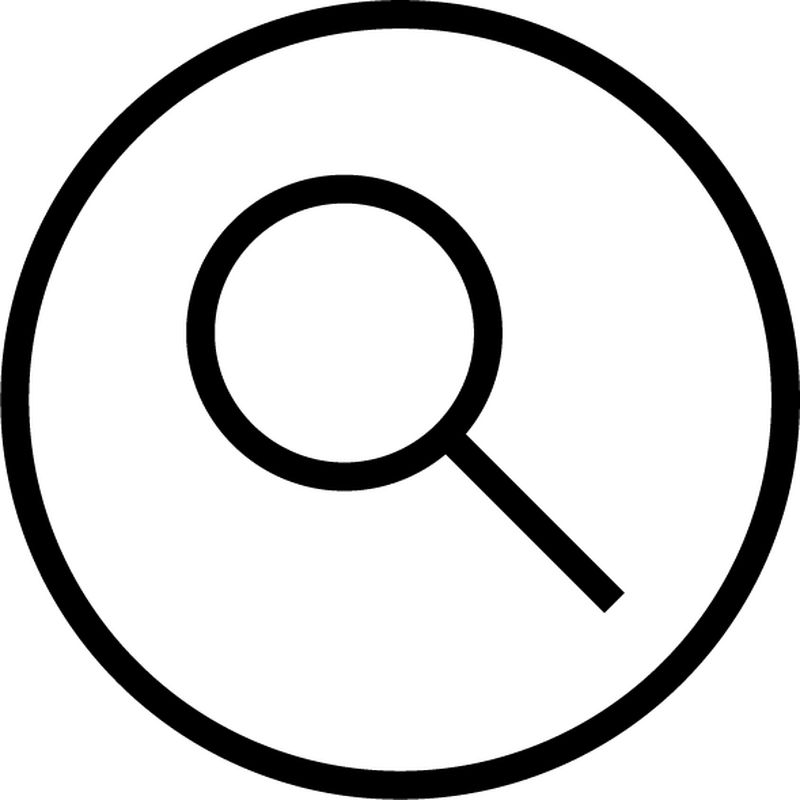 Optional Inline Quality Control for automated quality assurance